We've been home for quite a while now, but I just wanted to post some pictures of our AMAZING cruise to the Caribbean. We loved the boat, the hot tubs, the sights, the warm weather, the food (mmm...), and the towel animals that greeted us every evening in our room. It was truly
Paradise.
It was like the polar opposite of Provo.
Observe:
Well, this just means that we'll have to go on another very,
very
soon.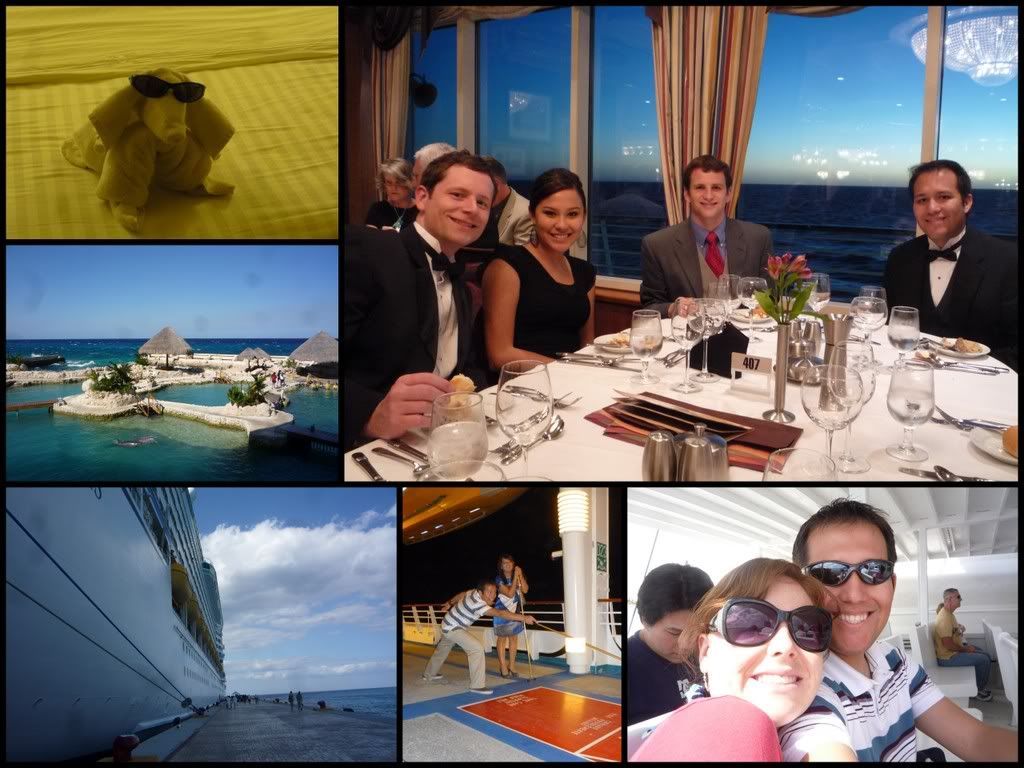 Dinner was
divine
- a 3 course meal every night that took at least 2 hours. We learned how to play shuffleboard (horribly) and played soccer, mini-golf, and volleyball onboard (pretty awesome).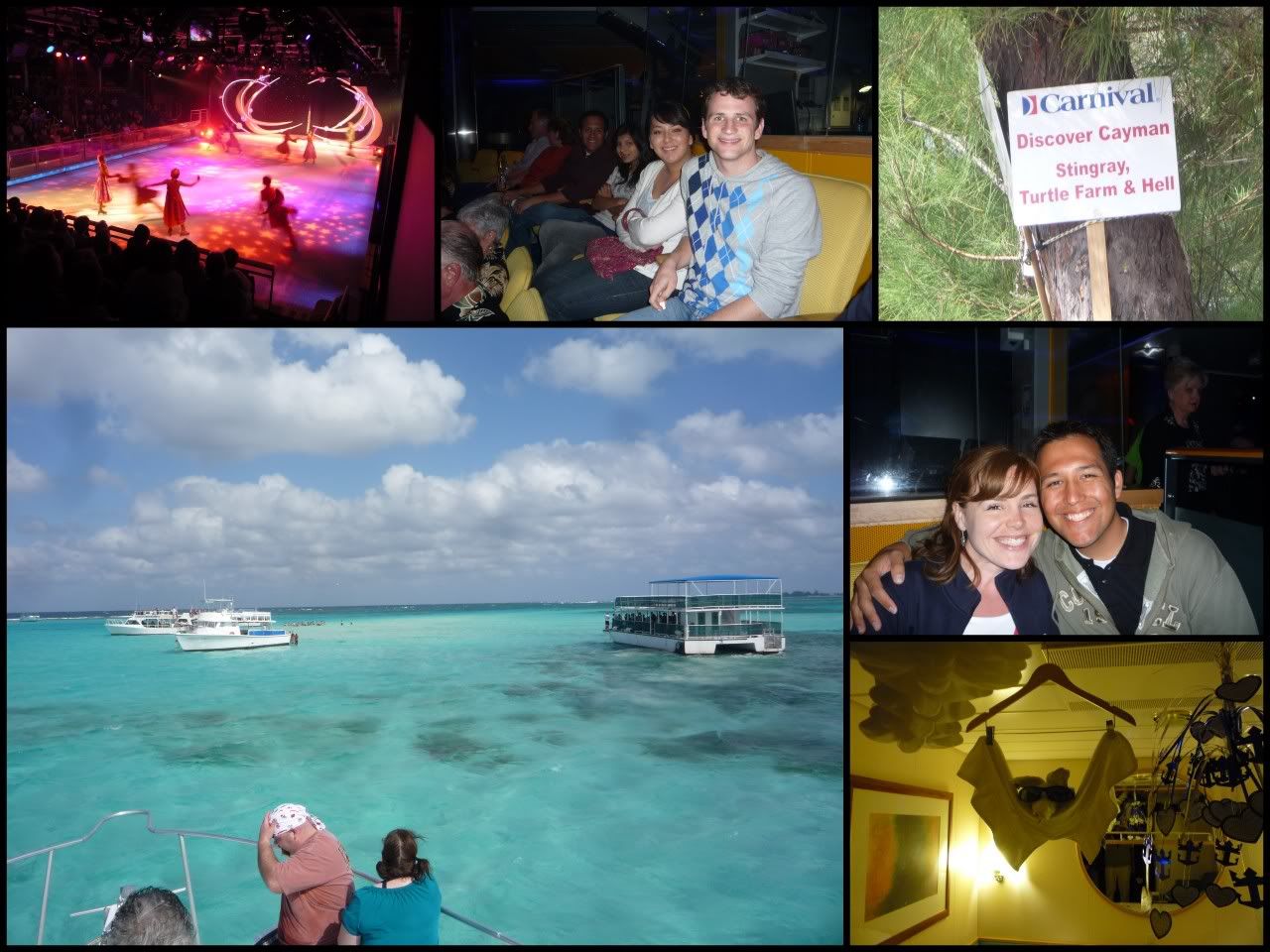 We still have a water-proof camera that we need to develop. It has pictures of stingrays attacking Anthony and the whole family hiking up the Dunns River Falls in Jamaica. Good stuff.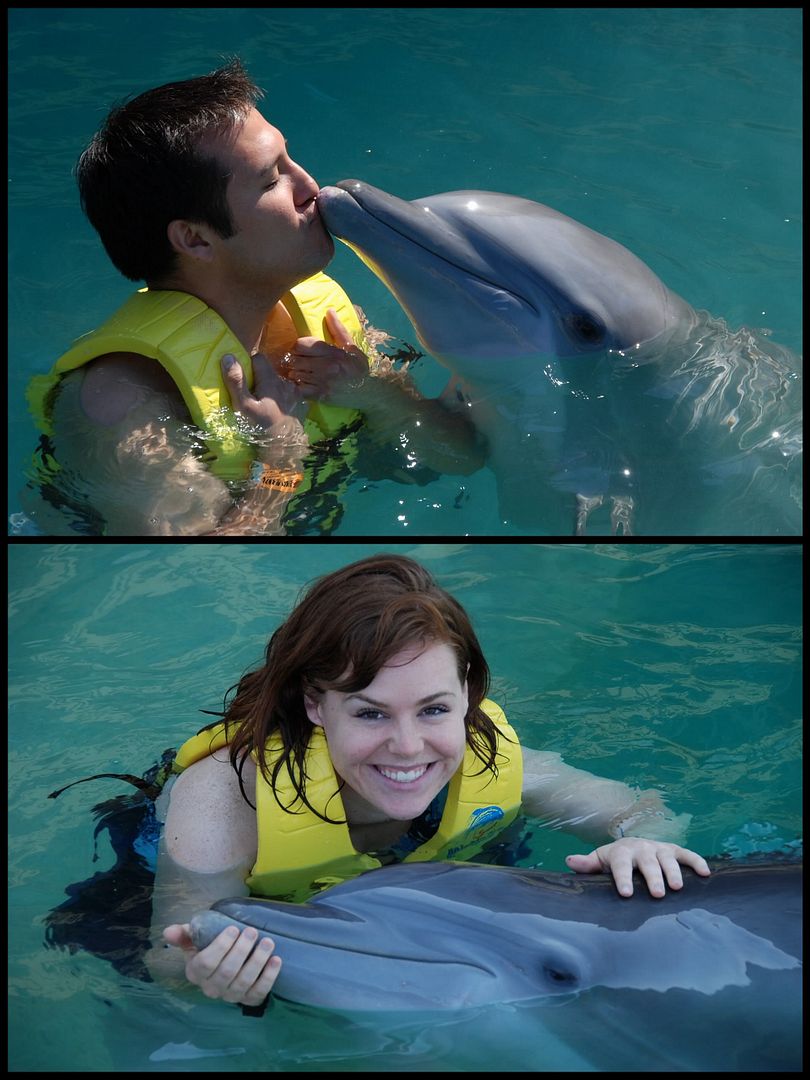 More photos in my picasa web album: